I'm an anxious ant!
I cannot wait for the spring to come...
with the flowers blooming..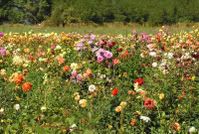 And then my family, Matthew, and I will be taking a trip to..
We'll then spend the beginning of the summer at the..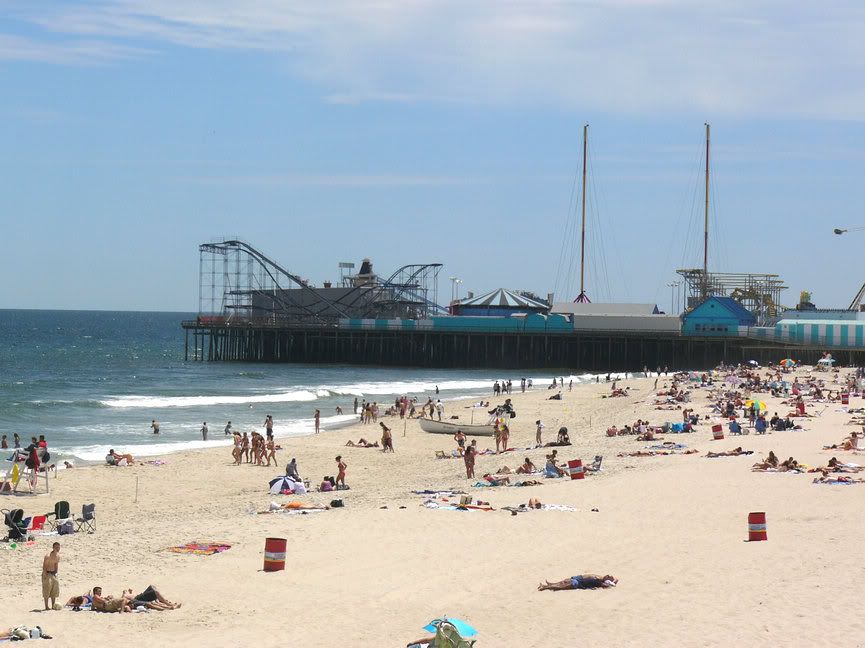 Then start our road trip down the east coast from NJ to Florida, back up to Canada, then Rochy. All in Matthew's..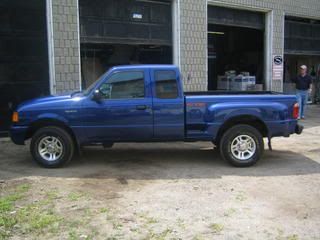 Finally, it'll be back to chilling in Jersey..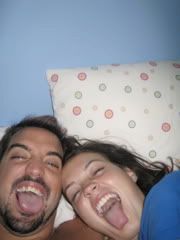 Until school starts..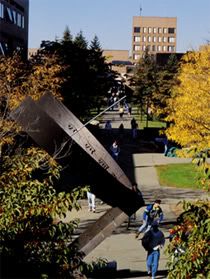 Another thing that I"m defintely missing are the spring/summer clothes. The sandals, jeans skirt, and tank tops. I so miss that :/
Hurry arugh!